your music on vinyl
dubplates - pressings - cover- & labelprinting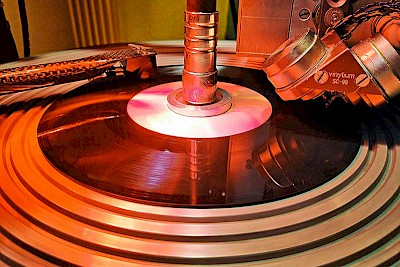 High fidelity stereo records
dr.dub crafts your vinyl dubplates on cutting edge audio equipment and materials.
you send us your tracks and we cut them on premium long lasting vinyl.
It has the same quality and durability as pressed vinyl.
12inch LP/Maxi, 10inch, 7inch Single...we offer them all!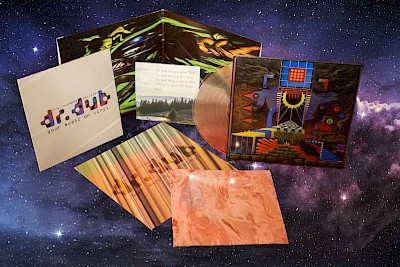 Design your own covers & labels
you want to design a cover or label for your record?

simply select "custom cover print" or "custom label print" in the vinyl dubplates order form.
in the popup window you'll see the designer, there you can easily design your personal cover & label.
Info on cover productions without vinyl can be found here.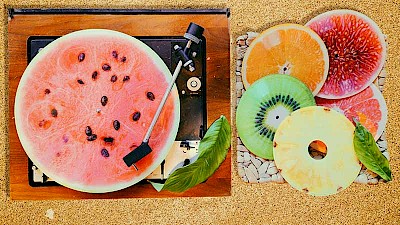 Extraordinary Picturediscs
now you can create a picturedisc with your own design.
simply select "picturedisc" in the vinyl dubplates order form.
Then you can design your personal picturedisc in the designer.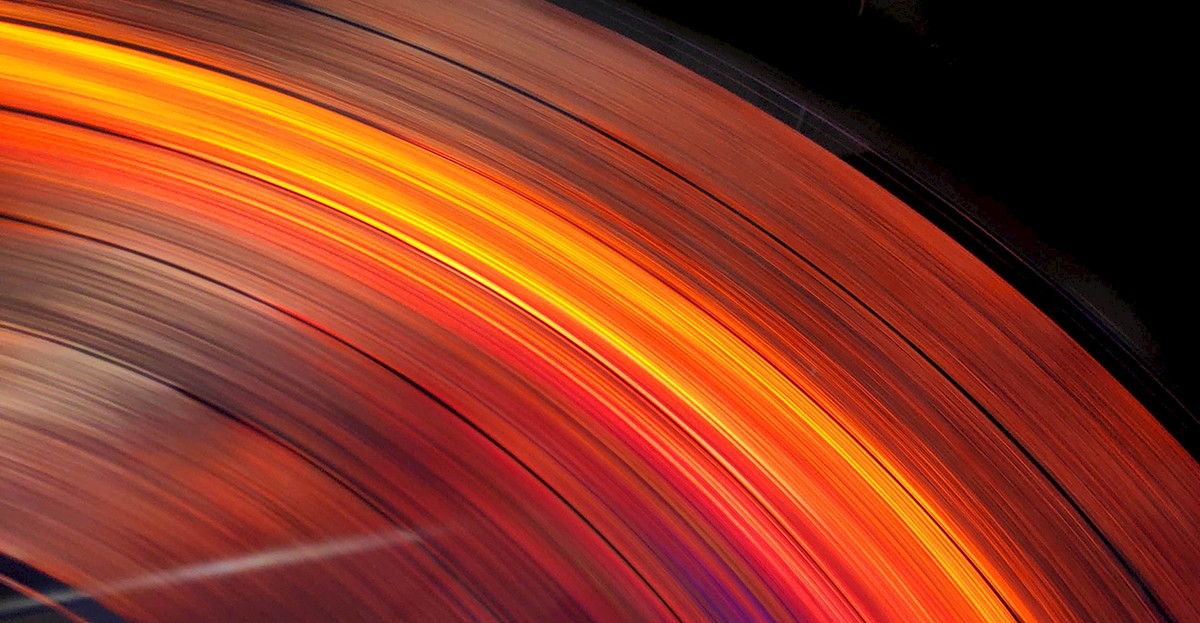 dr.dub's handmade vinyl records
appreciated since 2000 by:
djs, musicians, enthusiasts & artists
perfect as a gift for:
friends, birthdays, weddings & parties